"Our mission is to provide a safe and reliable method to buy, sell, store, trade and transfer digital currency across the globe"
BitWallet, Incorporated is a privately held corporation founded July 5, 2017 in Houston, Texas. BitWallet was originally founded by John T. Perrone and now has over 75 team members.
BitWallet is a United States Department of Treasury 'Money Services Business'.
John T. Perrone
President & CEO at BitWallet™
Ken Zimmern
Chief Operating Officer & Lead Attorney at BitWallet™
Doug Winnie
Chief Financial Office at BitWallet™

Dean McMichael
Investor & Advisor at BitWallet™

Chealsea Turnbow
Executive Sales Specialist at BitWallet™
Martin Caldera
Chief Technology Office at BitWallet™

Mike O' Tule
Business Analyst at BitWallet™
Mike LaBelle
YouTube Marketing Specialist at BitWallet™
Wendy Buskop
Lead Patent Attorney at BitWallet™
Len Walker
Lead SEC Attorney at BitWallet™

Johan Parra
Lead Digital Marketing Strategist at BitWallet™

Jennifer Wise
International Accounting Manager at BitWallet™

Tom Perrone
Business Consulting Officer at BitWallet™

Brock Lunardi
Software Consultant at BitWallet™

Adam Lewis
Cryptocurrency Advisor at BitWallet™
Andrew Engram
Fundraising Consultant at BitWallet™
John T. Perrone President & CEO at BitWallet™
Ken Zimmern Chief Operating Officer & Lead Attorney at BitWallet™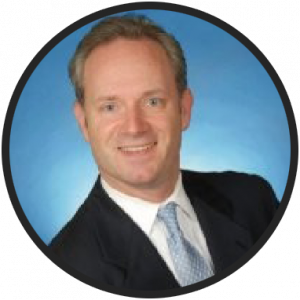 Doug WinnieChief Financial Officer at BitWallet™
Dean McMichaelInvestor & Advisor at BitWallet™
Chealsea TurnbowExecutive Sales Specialist
Martin CalderaChief Technology Officer at BitWallet™
Mike O'TuleBusiness Analyst at BitWallet™
Mike LaBelleYouTube Marketing Specialist
Wendy BuskopLead Patent Attorney at BitWallet™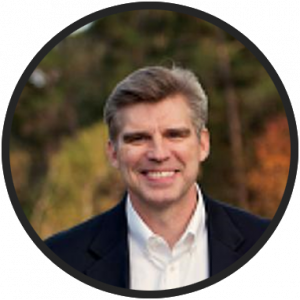 Len WalkerLead SEC Attorney at BitWallet™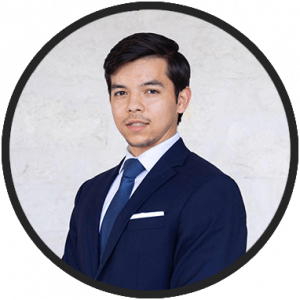 Johan ParraLead Digital Marketing Strategist
Jennifer WiseInternational Accounting Manager at BitWallet™
Tom PerroneBusiness Consulting Officer at BitWallet™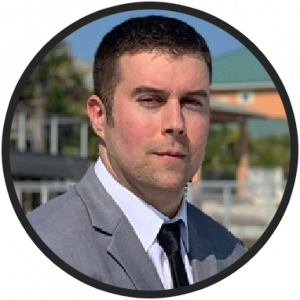 Brock LunardiSoftware Consultant at BitWallet™
Adam LewisCryptocurrency Advisor at BitWallet™
Andrew EngramFundraising Consultant at BitWallet™